How to Periscope with Precept Canada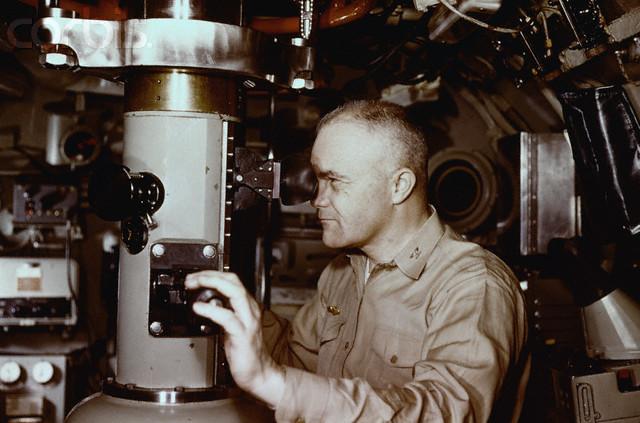 [dropcap]W[/dropcap]hen I read a popular Christian leader say, "Periscope may be the greatest leadership tool ever invented. Leaders should consider adopting it," I was intrigued. My immediate thought was, "Who needs another social platform?" I try things, so I thought I'd look into it. Our Precept Ministries International Team has been experimenting with Periscope over the past few months. For the most part, it has been a trial by error kind of thing. On our first Periscope, 75 people joined from around the world... tuning into a Precept Leadership Development Meeting.  On my scope, I streamed one of our Galatians Precept Upon Precept Pilots, hitting over a thousand folks. Of course, the Beloved Precious One, Kay Arthur's Periscope killed it when we displayed some of the Precept Fall Women's Conference. Through Periscope you have the opportunity to increase your influence. I've still got a lot to learn in using it effectively, but I thought I'd share some of what I've discovered. [dropcap]T[/dropcap]his past week, Precept Canada's Mark Sheldrake was in town. He and Kay wrote a book, "Ignite Your Passion for God." In anticipation of the release, he came to town to record an upcoming Precept Live Webcast. Our meeting about developing an exclusive, free Bible study for the webcast audience turned into a tutorial on Periscope.
https://youtu.be/qu3yxhYegwU
CLICK HERE for a short tutorial on how to save your Periscope so that you can upload to Youtube and then place in your blog. Mark is going to be making an announcement on his Periscope on Monday, throwing a copy of the book that he got signed by Kay while he was in town. You'll need to follow him on Periscope to get the notification.
Well, one of the best things about Periscope are the interactions-the comments that come up in the video and the steady stream of hearts! Unfortunately, you'll notice that the above doesn't have any of those things in the video! It didn't bring over the interactions.
[dropcap]S[/dropcap]o, back to Google. Another unfortunate thing, my work computer is a Dell (Hello)... so the snazzy Periscope to Video applications that capture the interactions are a  little far behind. I found the one below, but it has a watermark. I'm posting it so you can see the difference. I want to determine if there is a better application (by talking to people that have some experience with it) before I drop some cash. Off the bat, Reflector 2 is horrible. You'll notice that the audio and video are like an old Japanese movie. If you have a Mac, bless you - here is the application that you'll want to try out that captures all of the interactions. I'm sure that it is a lot better than Relfector 2.
https://youtu.be/Ul41IBAWsz0
Once again, Michael Hyatt has been my virtual mentor when it comes to Periscope. Here are some of the Periscope related posts that have helped us figure things out. He has a Mac, so Windows users may need to have some tissues while you read. Hyatt is brilliant. Be sure to check out the last post below, where he explains how Periscope fits into his platform.
Question: Have you scoped yet? If so, what's your reaction so far? If not, what's keeping you? Share your answer on Facebook, Twitter, or LinkedIn.