Acts.Forgotten.theLOST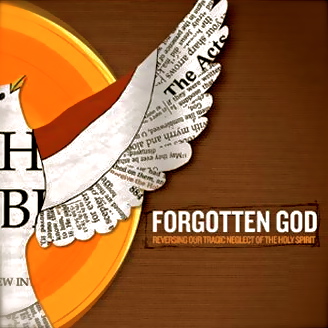 It's Summa-time! Our ministry has three different phases each year--Fall, Spring, and Summer. You'll see some new faces around--many college graduates that are in that in-between phase and some high-school grads who are about to embark on the journey of college! Here are the three MAIN thangs you need to be aware of in the next few months:
1. theGATHERING-ACTS CHALLENGE
On Wednesdays we're accepting the ACTS challenge--consistently spend time in the book of Acts each day, memorize Scripture, and come to theGATHERING on Wednesday nights to discuss. Comment below if you're gutsy enough to grow. You'll be entered to win the great give away.
Details: each day at 6:00 AM the post will go up (first one will be on Thursday, June 3rd). You'll be able to find it here or on the facebook page. You can subscribe to the post and get it sent directly to your email address each day. The idea is for you to observe Scripture for yourself, spend time meditating on it, and then consider ways that it applies to your life. You'll be given some tips on what to look at and what to do each day, which will take you between 20 and 30 minutes. You'll write down your observations in a notebook. On Wednesday nights, at theGATHERING, we're going to discuss what you've learned. STELLAR!
2. Connection-Sunday mornings at 9:15
POWERFUL? When is the last time someone used that word to describe you? It doesn't make sense that Almighty God would have children characterized by fear and insecurity. He put His Spirit in us so that we could be energized to be His witnesses. Sadly, most believers and churches are known for their intellect or talent rather than their supernatural-transformation power. What's worse...
we're okay with it.
On Sundays we'll be walking through Forgotten God: Reversing our tragic neglect of the Holy Spirit by Francis Chan and the Bible study that goes along with it. It's time for the beloved church of Jesus Christ to reverse the trend of neglect. Together, we'll consider how to pursue the walking by the Spirit and a life of effectiveness for the sake of the kingdom.
You can pick up the book at any bookstore, but we have several copies available for $12 at the connection desk and Gathering Office.
3. Community Groups
What happens when we put what we're learning in the Word (Acts) + the thoughts we're thinking about the Holy Spirit (Forgotten God) + the urgency and unity of the Great Commission? Yup, community groups-doing life together for the sake of the lost in our community.
Groups are revamping for the Summer months. If you're interested in a group in your area, call the Gathering office so that we can get you hooked up, plugged in, and living on mission for DFW with some pretty sweet people.